Digitürk Euro | Digiturk HD Broadcast Package
With the HD Package, you can watch broadcasts in FULL-HD quality. Delivery: 3-5 working days
Digiturkplay İP Kutu , WLAN'iniza kablosuz olarak ya da kablolu bağlayabileceğiniz en yeni nesil FHD özellikli alıcımızdır. Digiturkplay ile TV'deki tüm canlı kanallara ek olarak, Youtube, Netflix, Spotify gibi benzeri uygulamaları tek bir cihazda her zaman rahatlıkla izleyebilirsiniz.
Digiturk HD Broadcast Package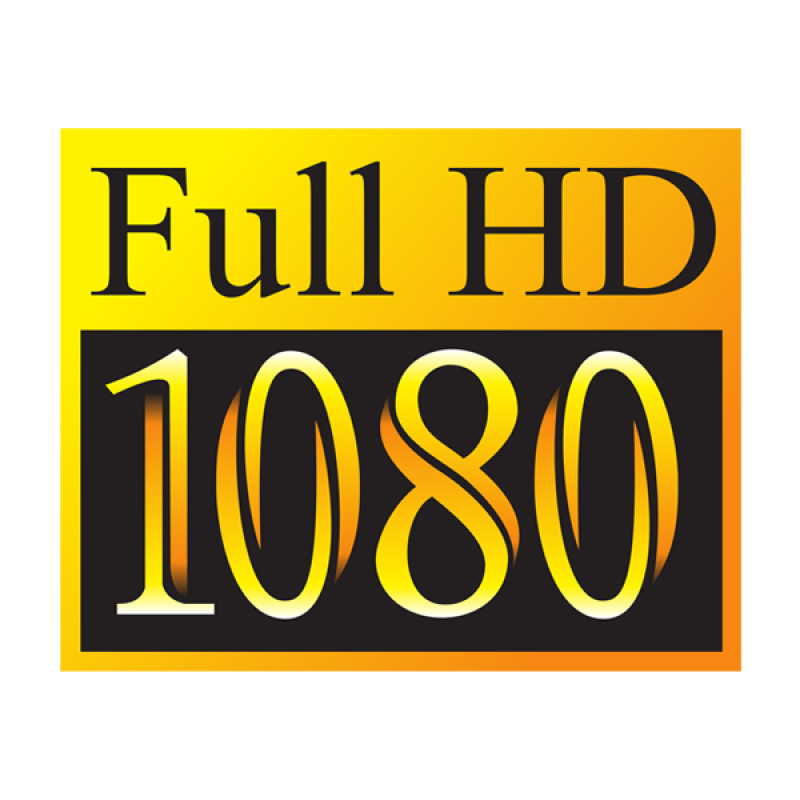 Buy it now
By including the HD package in your Digiturk package, you can watch HD channels in Full HD quality. You will need a Digiturk HD-receiver to watch in HD quality.
Buy it now